Out and about…
So much to do, you are spoilt
for choice! On this page are
just a few nearby
suggestions…...
Canoeing
Website
Spend the day canoeing down the Gardon.
Starting at Collias and
finishing 1km past
Pont Du Gard, a lovely way
to spend the day.
Lovely scenery and you can
take as long as you like
(min 1:30 mins/ max 7 hours)
Water proof barrels provided - Take a Picnic!
Lots of Canoe providers to choose from.
Pont Du Gard
Website
Just amazing, a 2000+ year old aquaduct with
a huge visitor centre, breathtaking views and
picture opportunities. A UNESCO WH Site.
Steam Train (Tran Vapeur)
Website
What a great experience, especially for the
children. Running through the Cevennes from
Anduze to St Jean Du Gard. Time it right and
shop in the market at St Jean Du Gard with
lunch afterwards. Fantastic Scenery and a
great experience.
La Bambouserie
Website
It's a stop on the train line, hop off hop on
afterwards
Nimes
Nimes, what a town! great shopping (night
market on a Thursday) and full of culture. Ever
wondered what it would be like to be a
gladiator and stand in a REAL roman arena ?
Also the Maison Carre is a surviving Roman
temple
Website

Golfing
Bring your clubs! (or hire!) There are
3 golf clubs nearby, all worth a visit.
There is a 9 hole course within a
couple of minutes drive from the
house, a family owned club and a
great way to spend a morning. At
Nimes there are 2 fantastic courses,
Vacquerolles and Club de Campagne
(links below) The 13th at Club De
Campagne is spectacular! Club hire is
available at all
Caves Du Trabuc Website
Try the caves at Trabuc, descend
down deep underground, the most
spectacular site (

take a jumper
even in Summer)
There are other
caves in the region too.
Also see Grotte La Cocaliere
Website
Go-Karting
There is a great Go-Karting
track nearby too!
Website
Quad biking, Water parks,
nature parks, and more!
Website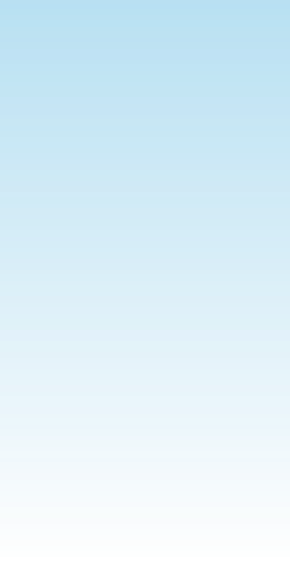 Orange
The region is in the heart of Roman
Gaul, and so many towns have
wonderful Roman structures, Orange
is another fine example with the
Triumphal Arch and Roman Theatre.
Website
Yes the famous town is just 20
minutes away with a great climb to
what is left of the Chateau. LOTS OF
WINE SHOPS !!
Website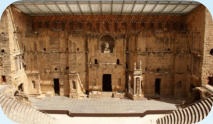 Your first visit
to Uzès
…will never
be your last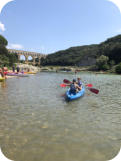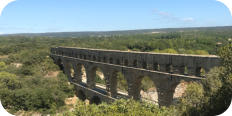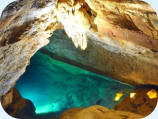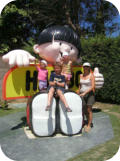 Haribo Museum
One for the kids!
and just down the
road from the house
too! The Haribo
museum is a popular
attraction
(big queues in Summer, go early) but worth
seeing. There is often a small fun fair as well!
And of course there's a gift shop!
Website
Chateauneuf du pape